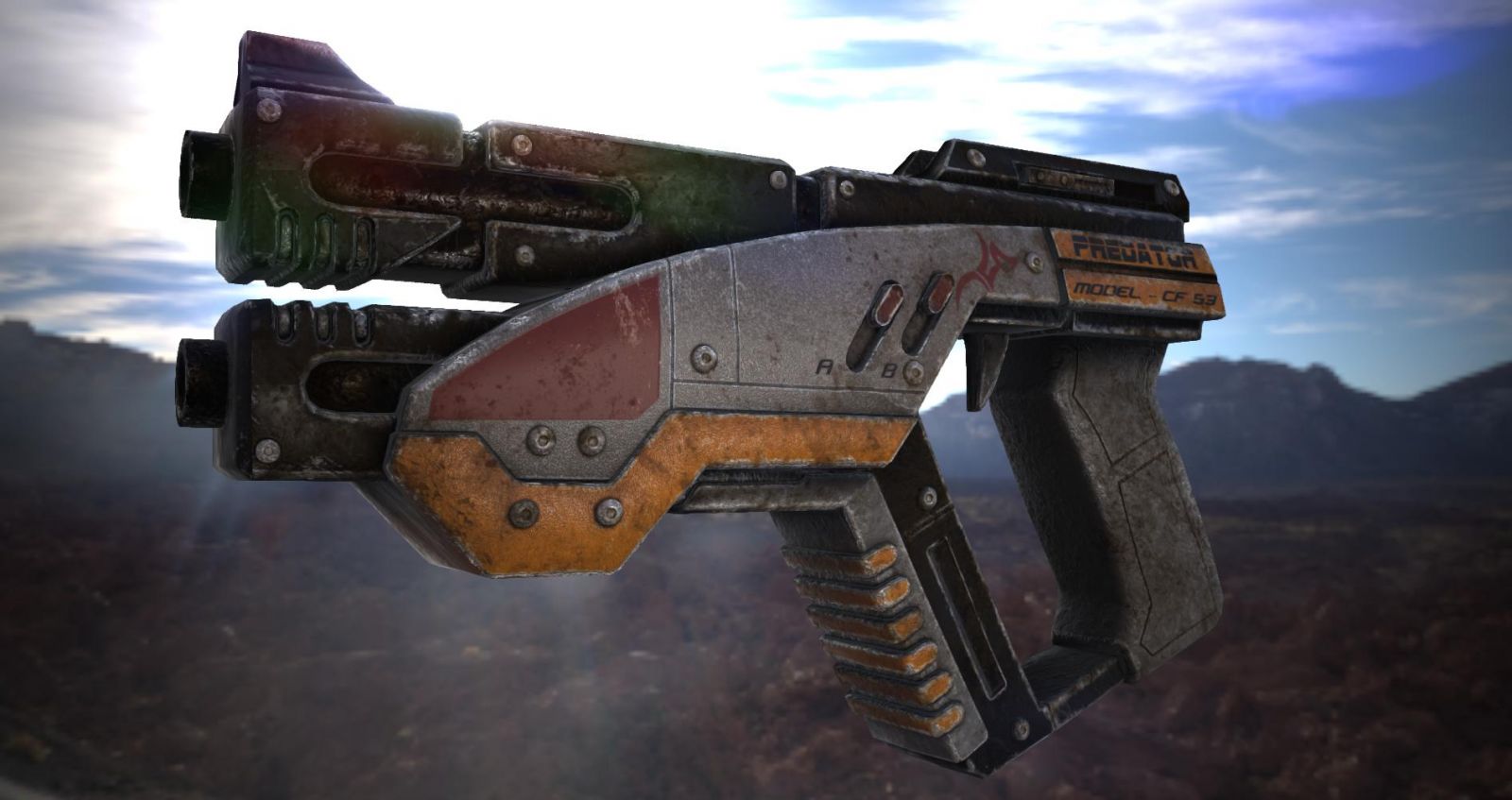 My work with 3D Coat.
Albums

Image Comments

The bases are rendered in Blender 2.8 with the Eevee render engine. Not printed yet.


Looks gorgeous! I'm always so impressed by people who can model this well!
Reminds me of Dishonored. Did Assel work on the design of that game? You definitely captured her style.