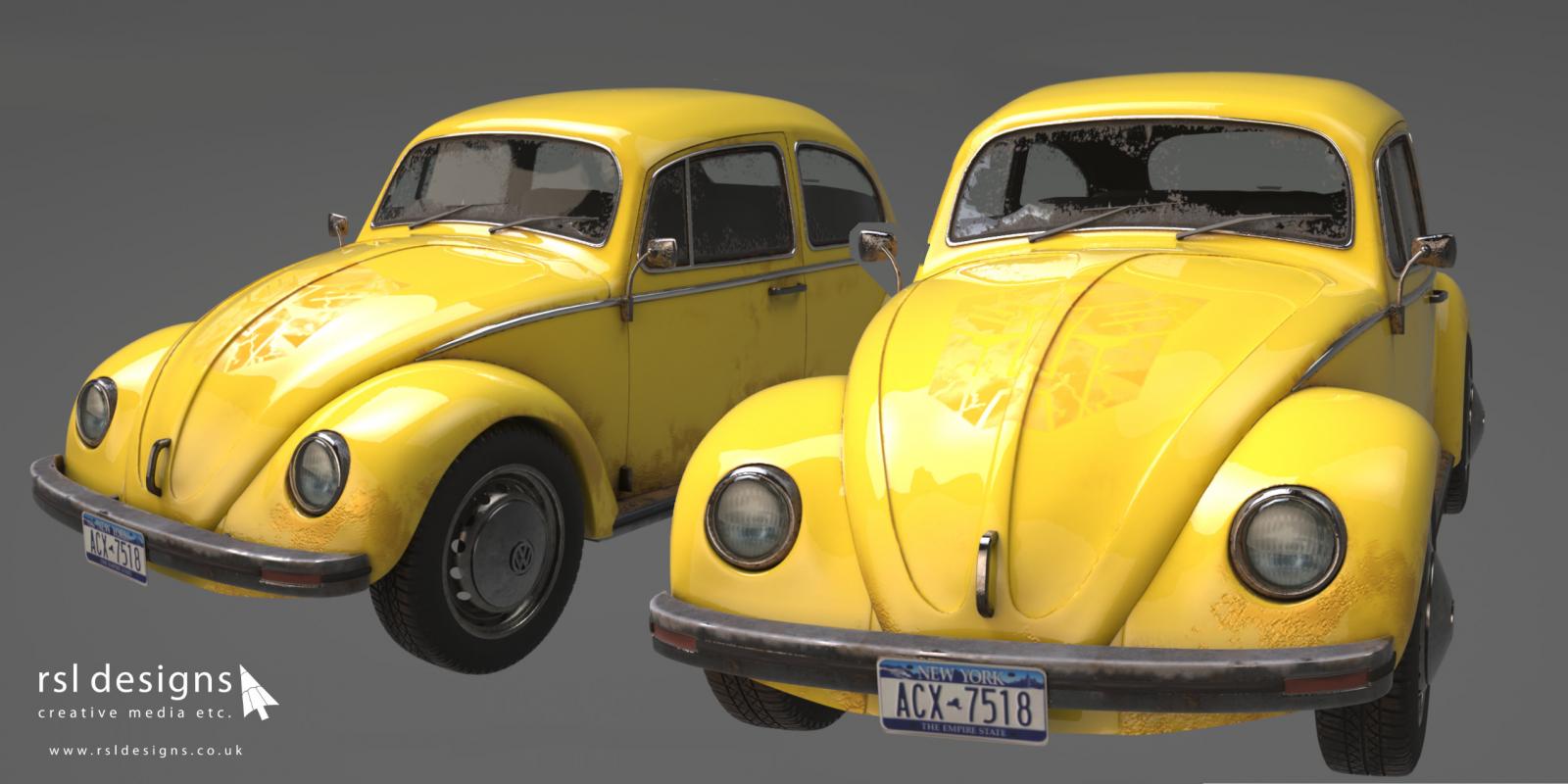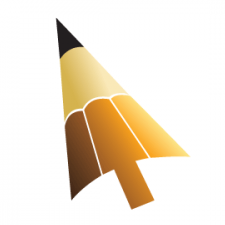 "No time to argue" - Optimus Prime, in his final battle, gifts his spark to Bumblebee's owner.
Optimus Prime: Sub-d modeled in Lightwave. UVd and texture painting in 3DCoat. Rendered in Octane. Post in Affinity Photo with comp in DaVinci Resolve.
Bumblebee, Starscream, Female Character and rock formation - all free assets, converted and textured in 3DCoat. Background and HDRI map from HDRI Haven.
Shot breakdown and more pics can be found here: http://rsldesigns.co.uk/no-time-to-argue/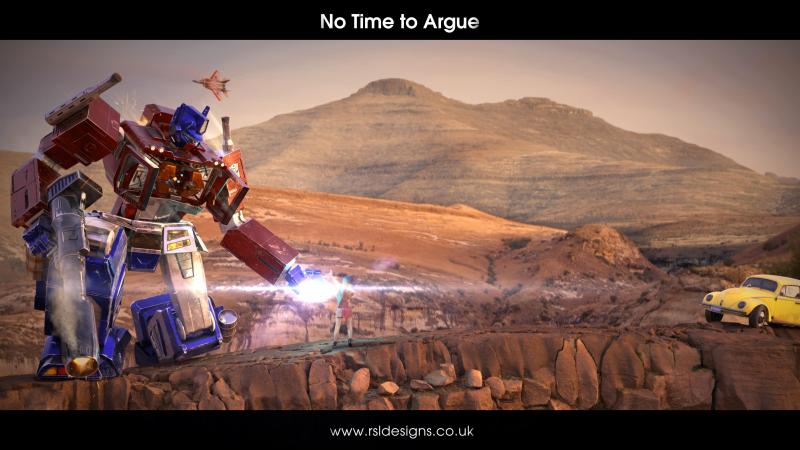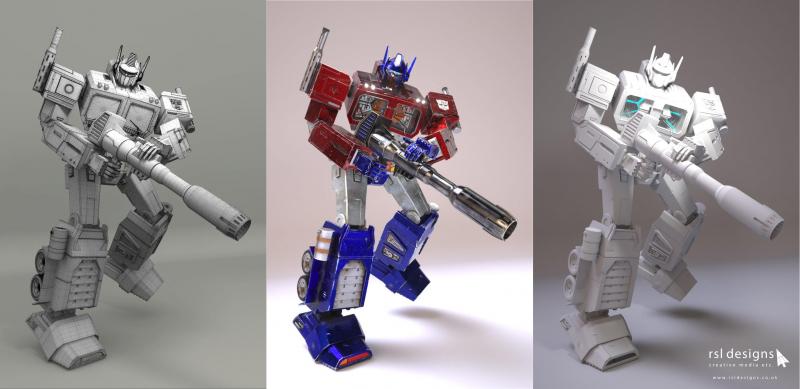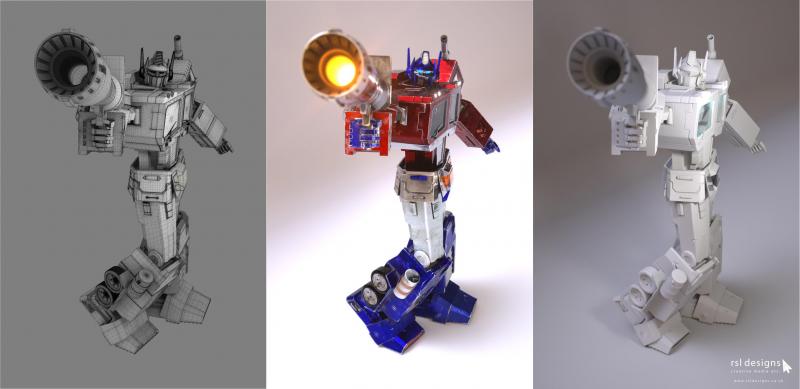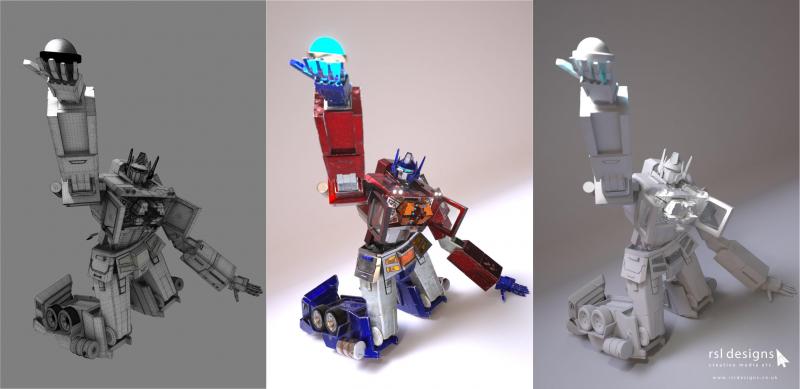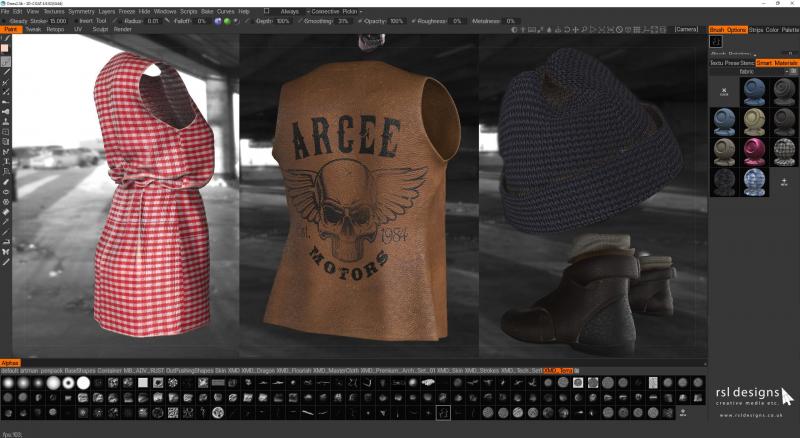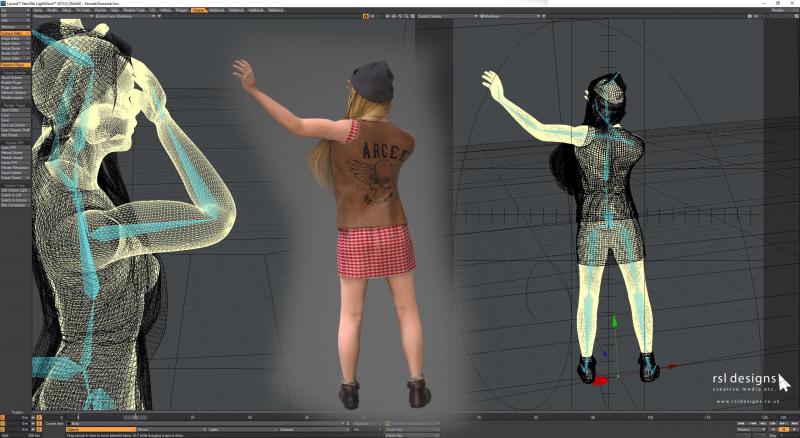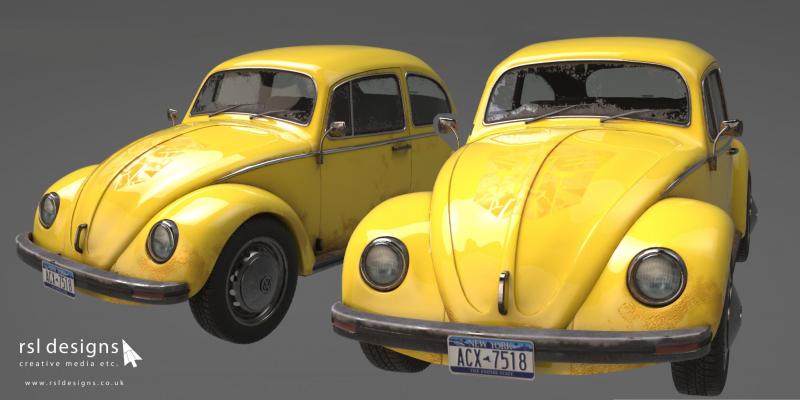 User Feedback
There are no reviews to display.