Modelkirina 3D pêvajoya afirandina hêmanek 3D bi alîkariya bernameyên cihêreng ên ku ji bo wê hatine çêkirin e. Modela 3D ji sêgoşeyan pêk tê ku şeklê heyberê diyar dikin. Ji bo xebitandina hêsan, sêgoşe di çargoşeyan de têne hev kirin. Di pêvajoya modelkirinê de modela 3D bi karanîna fonksiyon û amûrên cihêreng bi karanîna çargoşeyan (polygon) formên her tevliheviyê çêdike (modela 3D).
Gelek bernameyên modelkirinê hene, lê em ê di 3DCoat de li ser modela pola kêm biaxivin.
2 cureyên sereke yên hûrgulîkirina objeyek pirgonal hene: Polya nizm, Polya Bilind.
Polyên kêm hebek bi hejmareke kêm a polisyonan e. Dibe ku ew pir xweş xuya nebin, lê ew ji projeyên bi rendererek dema rast re, wek lîstikan, baş in, ji ber ku ew çavkaniyên piçûk qerta vîdyoyê hewce dikin.
Modelên High Poly ti sînorek li ser hejmara polîgonan tune. Ew xweş xuya dikin û di karton, fîlim, dîtbariya mîmarî, hunera konseptê û hêj bêtir têne bikar anîn.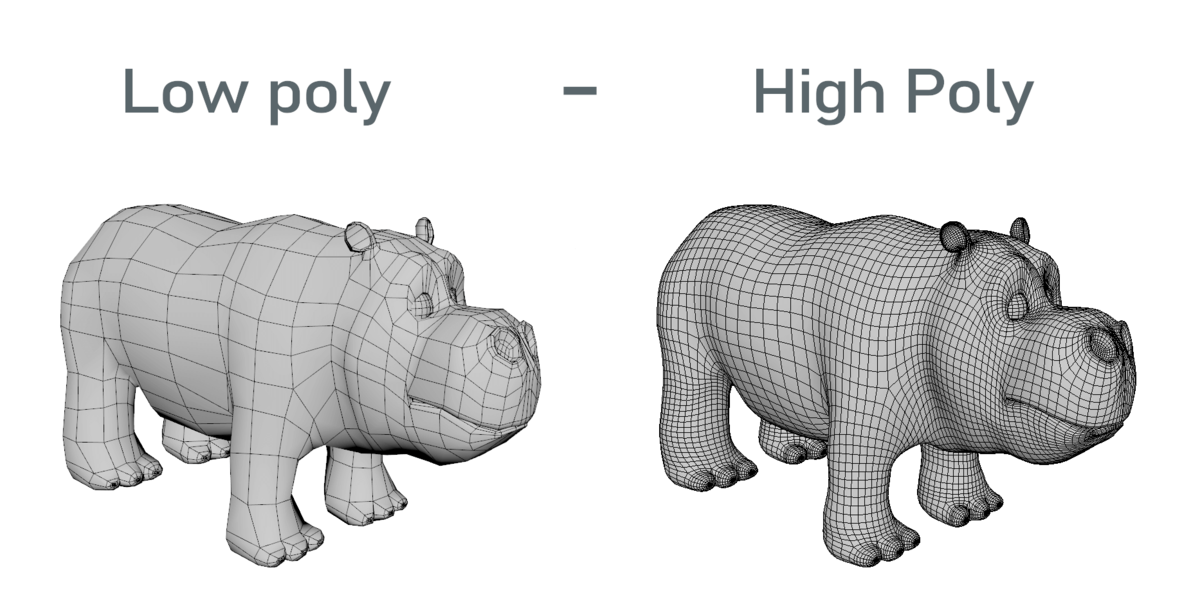 Ji ber vê yekê, ji bo ku hûn dest bi çêkirina modelên pola kêm bikin, hûn hewceyê modelek destpêkê ne. Ji bo vê amûrek Primitive heye.
Di vê rêza GIF-an de em ê çêkirina modela 3D-ya polî ya ne tevlihev nîşanî we bidin.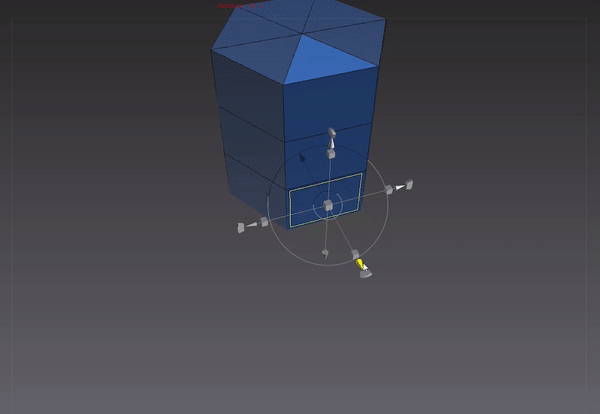 Yek ji amûrên modelkirinê yên pir girîng Extrude ye. Di 3DCoat de gelek guhertoyên amûra 3DCoat hene.
Extrude Faces
Extrude Vertex
Extrude Normal
Ketina nav
Legan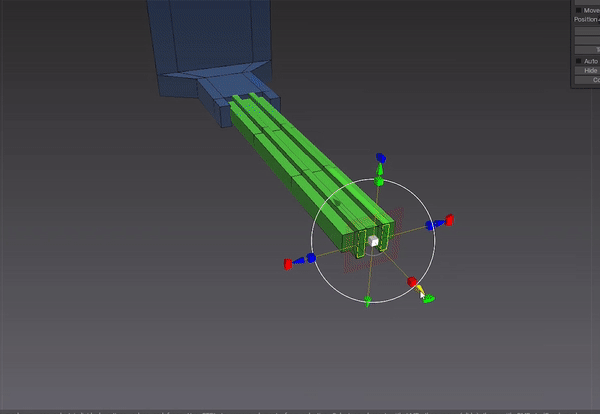 Symmetry amûrek pir girîng û hêsan e. Çend cureyên simetrîyê hene ev e:
x, y, z neynikê
Simetrîya radîkal
neynikê radial
Li ser gif hûn dikarin xebata simetrîya Radial bibînin.
Bi vê amûrê hûn dikarin tiştên tevlihev pir zû çêkin. Dema ku tişt amade ye hûn hewce ne ku sîmetrîyê bicîh bikin. Ji bo kirina vê yekê, di Retopo de - Symmetryê li hemî qatan bicîh bikin an jî Symmetryê li Tebaya Niha Bikin.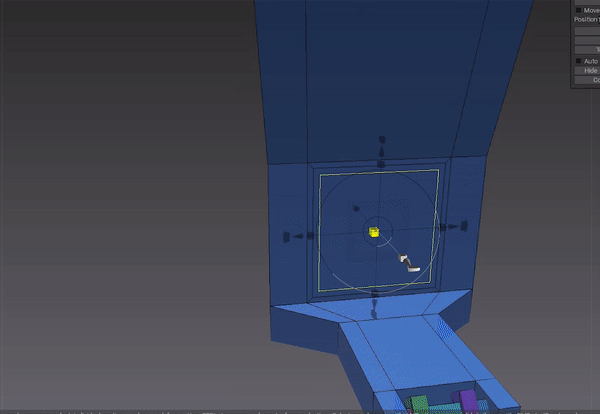 Di pir rewşan de, ew pêşî modela pola nizm tê afirandin, û dûv re modelek pola bilind bi karanîna fonksiyona Subdivide and Relax tê afirandin.
Ji bo ku model piştî sepandina amûrên Subdivide and Relax deform nebe û rast xuya bike, pêdivî ye ku topolojiya wê ya rast were afirandin.
Ji ber vê yekê li ser modelê di hemî goşeyên tûj de divê herî kêm 3 pirgoşe hebin da ku piştî sivikkirina goşe wek xwe bimîne.
Amûrek bi vî rengî ji bo Bevel heye ku keviyan vediqetîne. Bi amûra Split an Point Faces hûn dikarin keviyên nû lê zêde bikin.
3DCoat ji bo afirandina Modelên Kêm Poly û Poly 3D gelek amûrên cihêreng hene. Her weha hûn dikarin di vê bernameyê de tavilê ji bo modelê nexşeyek UV biafirînin. Ji bo ku hûn li ser hemî amûran fêr bibin hûn dikarin bernameyê niha biceribînin.