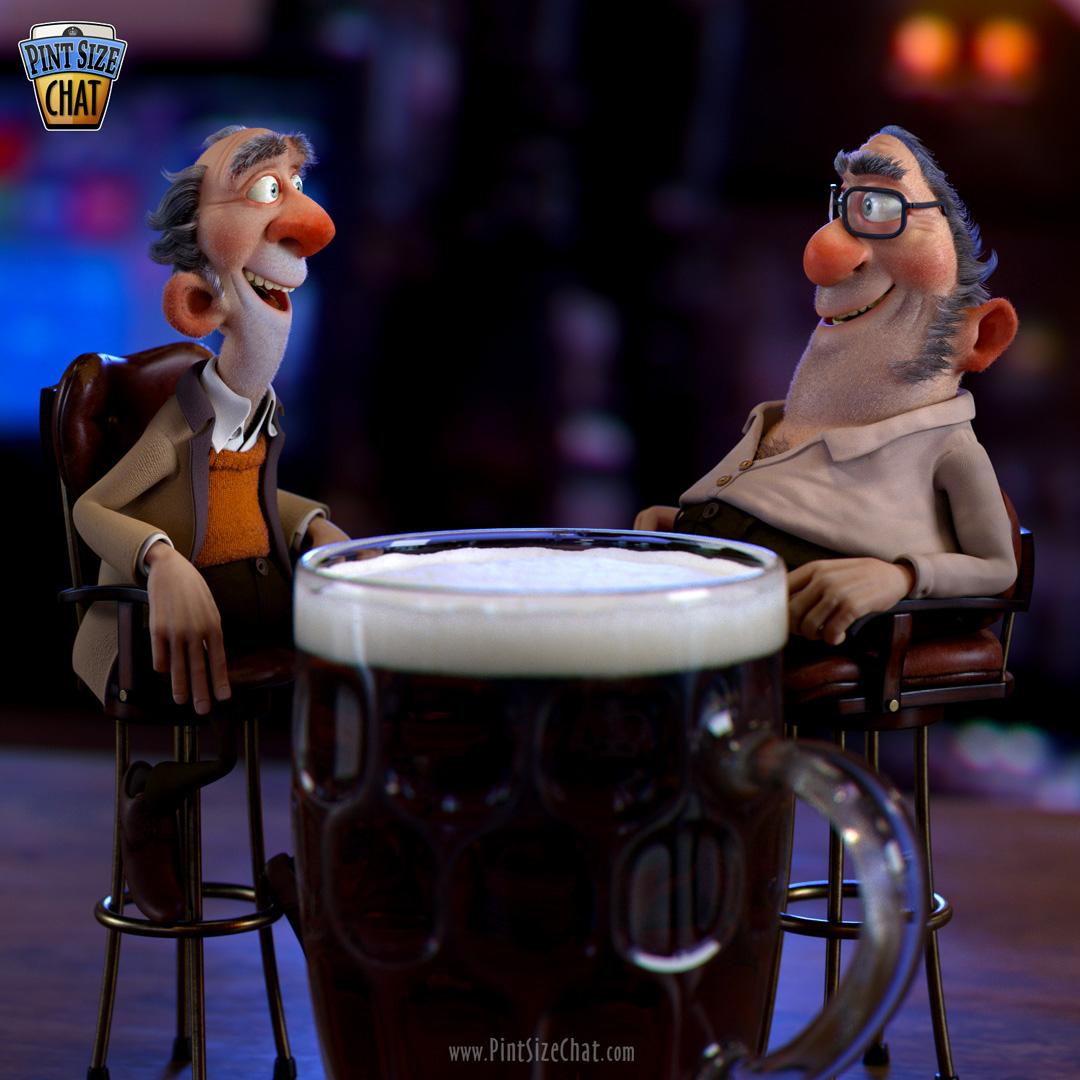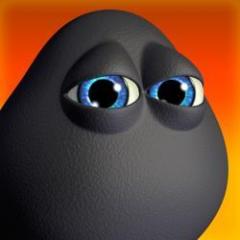 Are you confused by the state of the world, technology, the environment, and just about everything else? Then it might be a relief to know you're not alone.
Carl and Harry thought they understood the world outside. But now it's evolving faster than they are. Their local London pub offers them sanctuary, a pint, and a place to share their confusion.

Welcome to Pint Size Chat.
https://PintSizeChat.com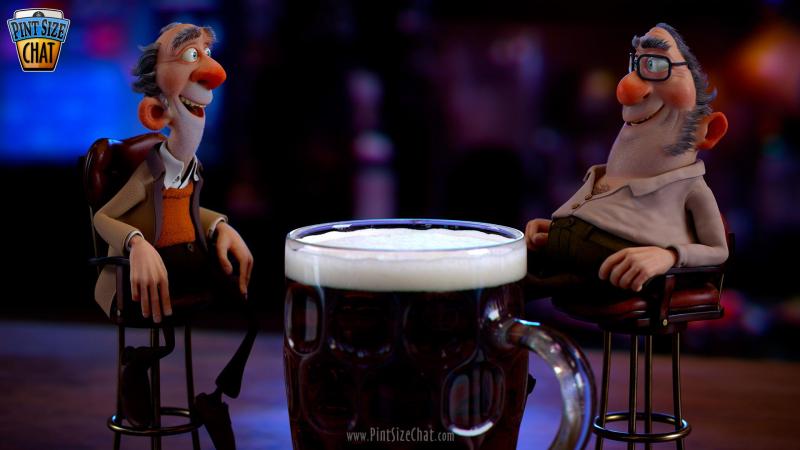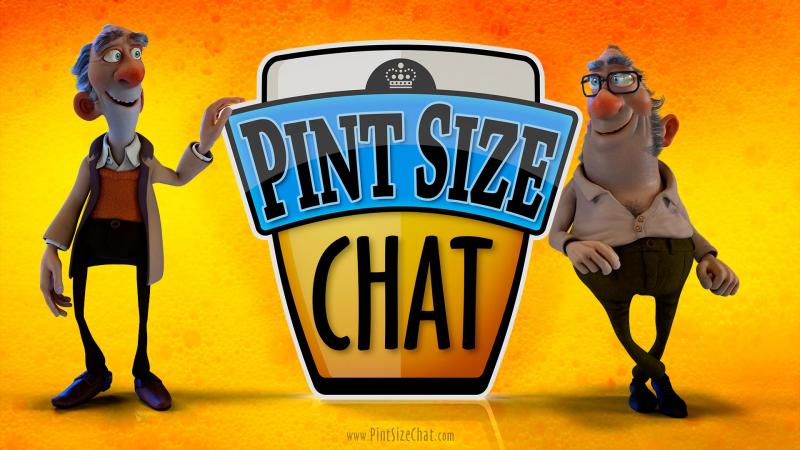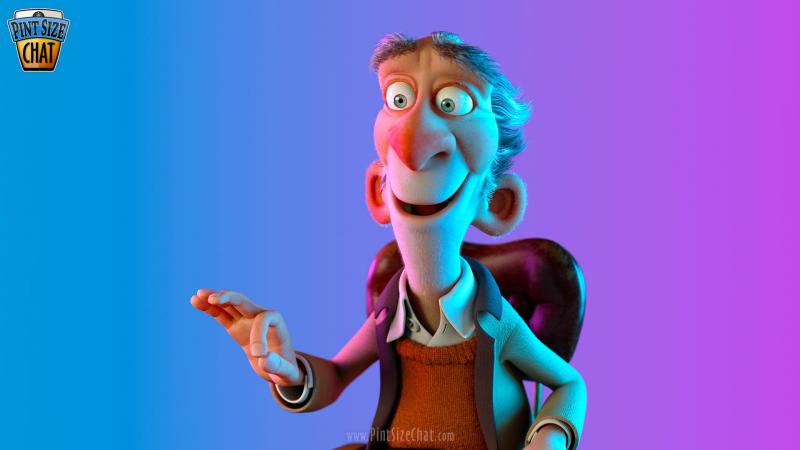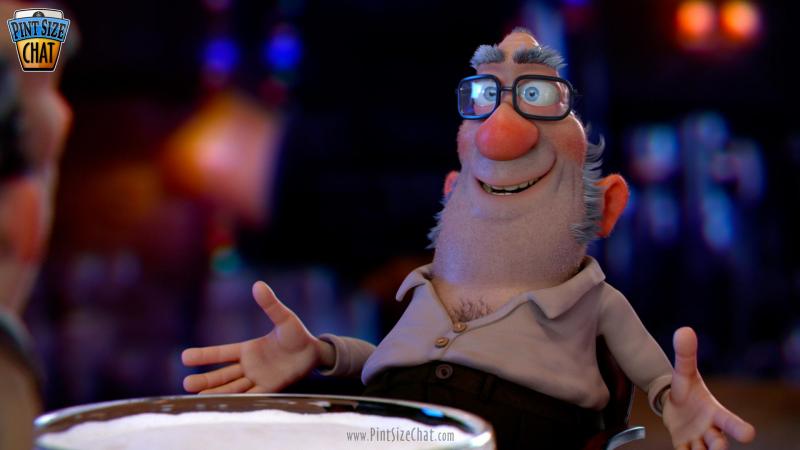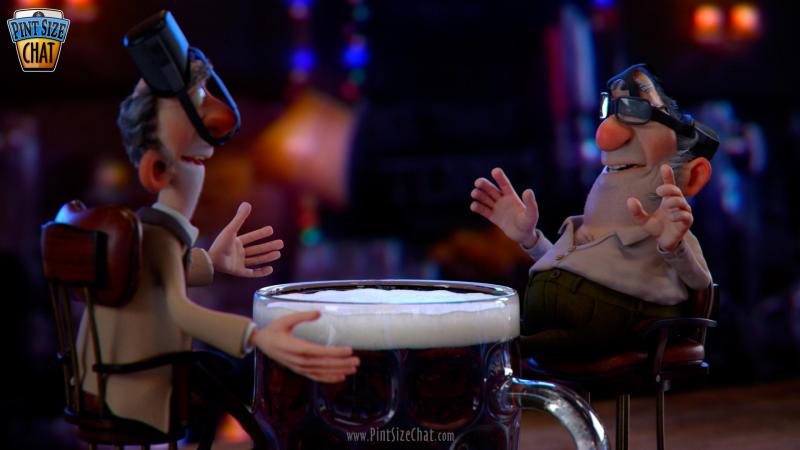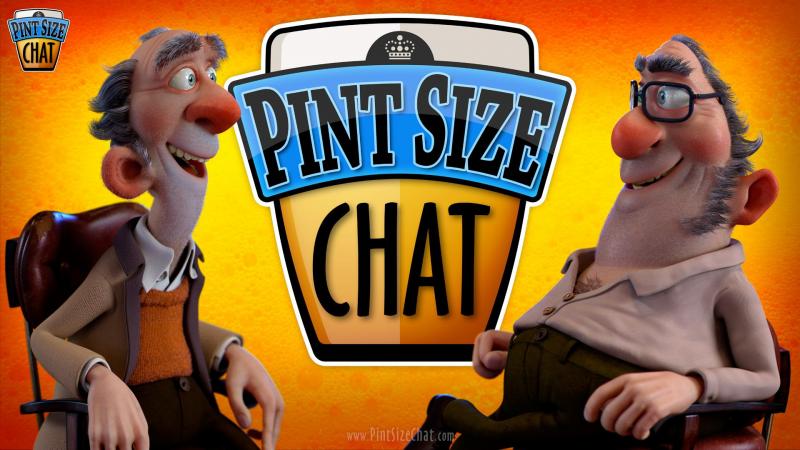 User Feedback
There are no reviews to display.