Sculptures for Tabletop Games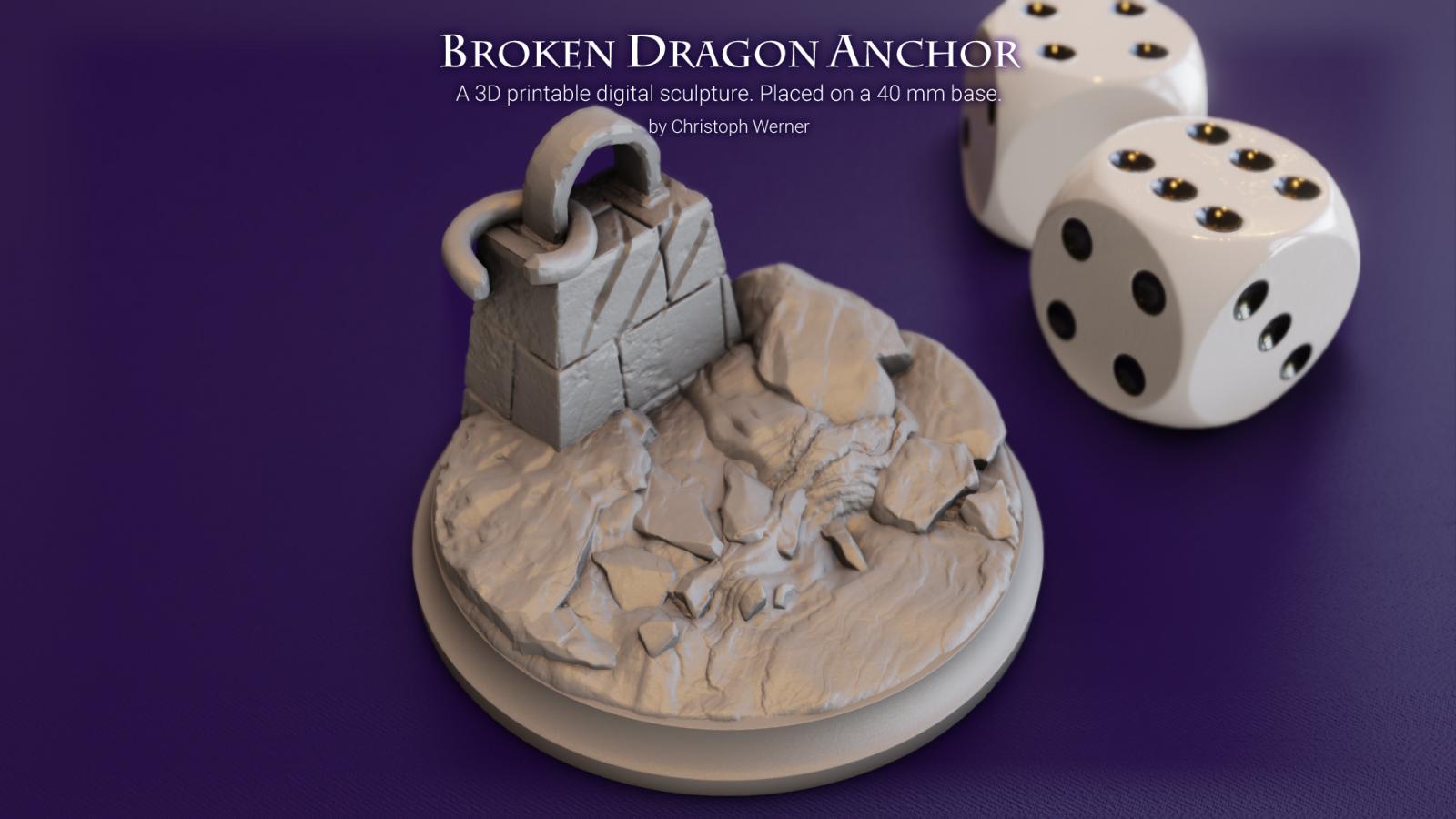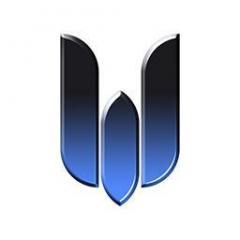 This is a set of five 40 mm bases I've created for Tabletop games. The bases are created for a world of Lava or cold Lava, where Knights, Giants and Dragons fight for their power. But even if you are not fighting with dragons, the bases may fit into you Space collection? The "dragon egg" could be an Alien egg, right?
Package includes
The Dragon Egg - A Fire Dragon placed its egg into a lava base, but it could has been an Alien too.
The Lava Stones - Some stones, somewhere in the lava sea... on a hot planet.
Lava Chains - Who lost this chains? An escaped dragon or a fled Alien?!
Lava Stream - "Slowly travels a lava stream, somewhere in the lava sea."
The Broken Dragon Anchor - Someone tried to keep a proud dragon. Nice try...
Turntable on YouTube
The turntable is rendered in Blender. I've used Blenders new realtime render engine Eevee. The animation has 1.000 frames at 50/s in Full HD. Render time is 2 seconds per image!