3DHexes - 3D Printable Tabletop Scenery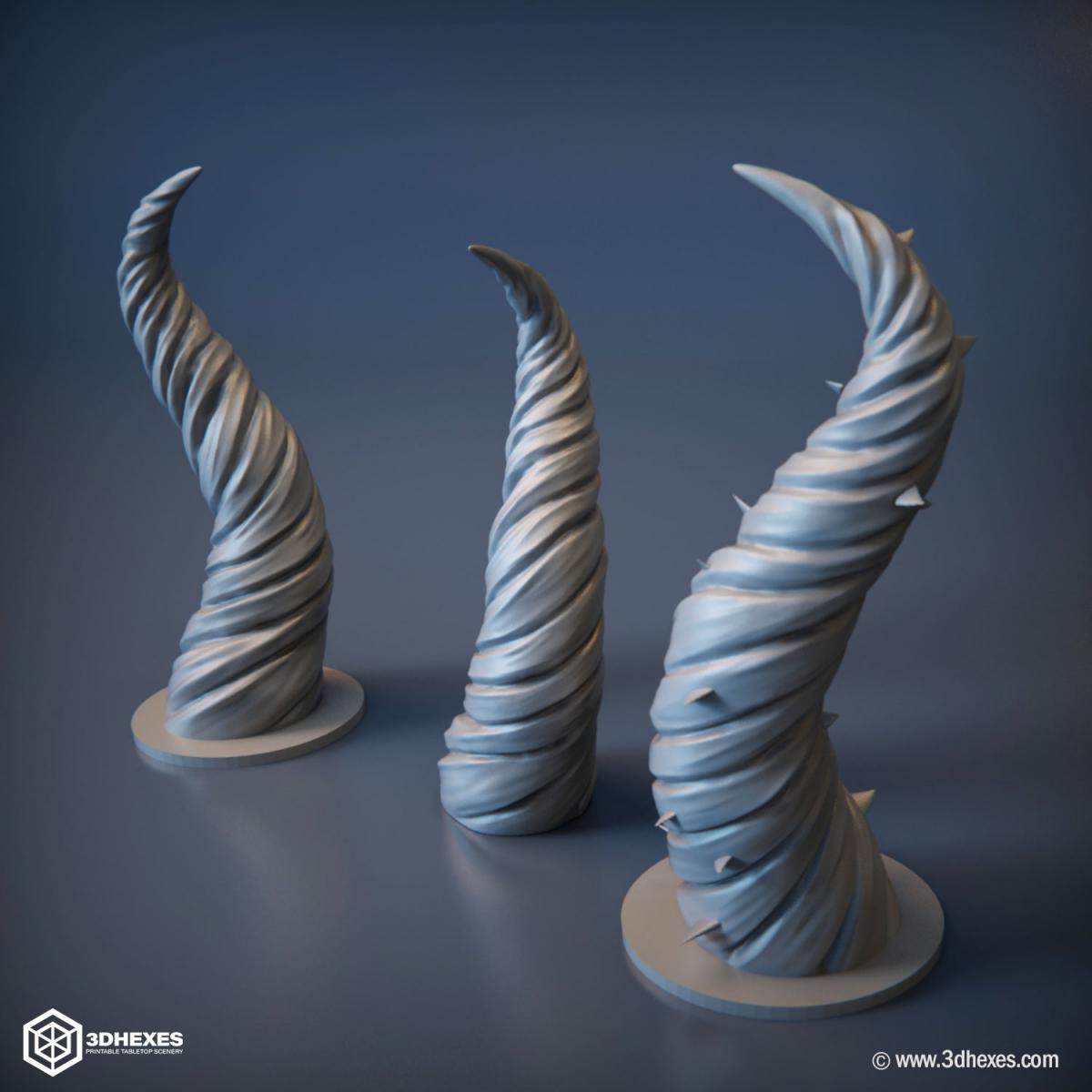 Hello, 3DCoat Community.
My name is Przemysław Słowiński, I've been using 3D-Coat for 2-3 years (I started thanks to the Learn Squared).
I professionally sculpt for 3D printing (for Tabletop Games presently). I would like to present you my scultps, made exclusively in 3D-Coat. These are renders + printed and painted sculpts.
All sculpts, renders, paintjobs and photos are made by me.