3DCoat is one of the most advanced 3D creation suites for creating and painting 3D models. 3DCoat is available in 70 languages.
Where other applications in this market segment tend to specialize in one specific task, such as Digital Sculpting or Texture Painting, 3DCoat provides High-End capability in a unified pipeline for asset creation and 3D visualizations such as still images.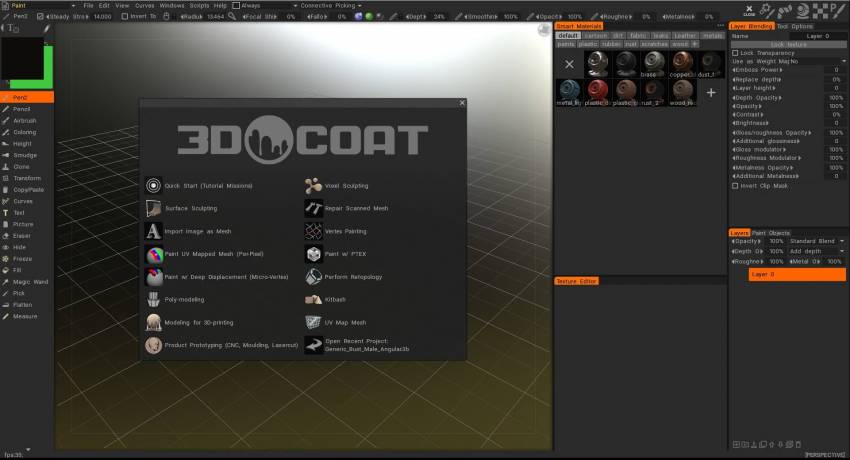 3DCoat specializes in voxel sculpting and polygonal sculpting using dynamic patch tessellation technology and polygonal sculpting tools.
It includes "auto-retopology", a proprietary skinning algorithm.
With minimal input from the user, this technology generates an accurate and functional polygonal mesh skin over any voxel sculpture, (composed primarily of quadrangles), which is the standard that is widely used in 3D production studios. Normally, this kind of polygonal topology must be painstakingly produced by hand.
The program can also be used to modify imported 3D models from a number of commercial 3D software products by means of plugins called Applinks.
A live connection to a chosen external 3D application can be established through the Applink pipeline, allowing for the transfer of model and texture information.
Imported models can be converted into voxel objects for further refinement and for adding high-resolution detail, complete UV unwrapping and mapping, as well as adding textures for displacement, bump maps, and specular and diffuse color maps.
As an integrated 3D content creation package, 3DCoat offers a wide range of tools, including Sculpting, Retopology, UV Editing, PBR Texture Painting, Lowpoly modeling and Rendering.
3DCoat removes the need to purchase (and learn) multiple specialty software titles, which happen to be comparatively expensive, by putting all the production-level tools in a single, affordable application.
Licensing
The serial number is hardware-independent, and you may only run one copy of 3DCoat simultaneously. If we detect multiple instances of 3DCoat running simultaneously on several computers, your serial number will be disabled.
If you are running 3DCoat in different places, don't forget to uninstall the unused license in Help -> Uninstall license.
Otherwise, someone may use your license, and it will be disabled.
Key Features
Features demo of 3DCoat: 3DCoat 2022 is the latest major 3DCoat release that brings users many fresh new features and new functionality.
The latest additions to 3DCoat include attaching Smart materials to layers, 4K monitors support, baking scan, rendering scene in Renderman, and many more.
Texturing and physically-based rendering
MicroVertex, Per Pixel or Ptex Painting, and Polypaint approaches.
Realtime Physically Based Rendering viewport with HDRL
Smart Materials with easy set-up options
Multiple Paint Layers. Popular blending modes and Layer groups.
Tight interaction with Photoshop.
Texture size up to 16k.
Fast Ambient Occlusion and Curvature map calculation.
Rich toolset for all kinds of painting tasks, and more…
PBR texturing is described here
Hand painting is described in this article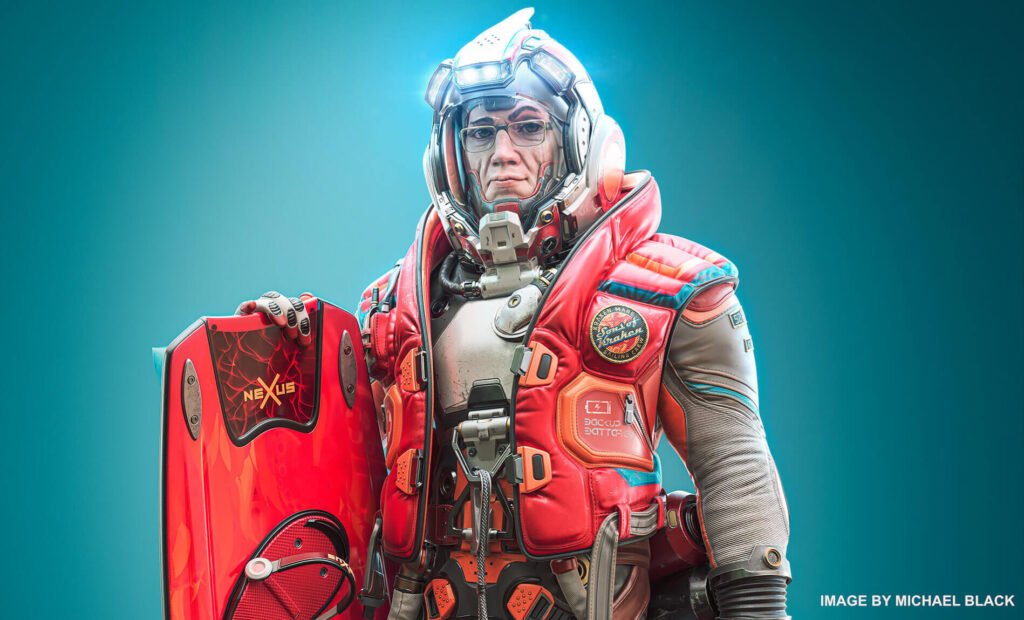 Digital Sculpting
Voxel sculpting with no topological constraints
Complex boolean operations with crisp edges
Dozens of fast and fluid sculpting brushes
Adaptive dynamic tesselation
Dozens of fast and fluid sculpting brushes
Boolean operations with crisp edges
More about digital sculpting in this article、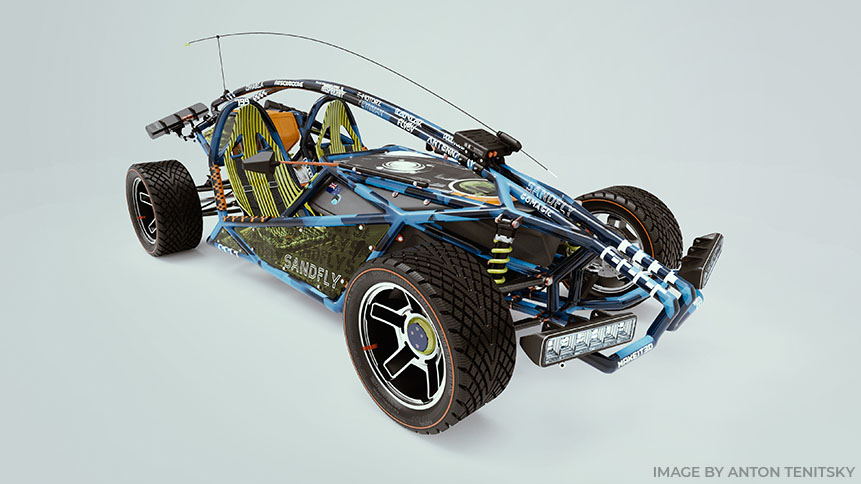 Modeling
Classic polygonal modeling is fully supported.
Move, Rotate, Scale, Extrude, Inset, and other popular instruments.
Full 3d production pipeline became even easier.
Splines and Joints – cool way for fast modeling.
Kitbash Room is specially designed to perform fast dressing of complex scenes.
Use the extensive existing model library, or create your own.
Extensive library of primitives.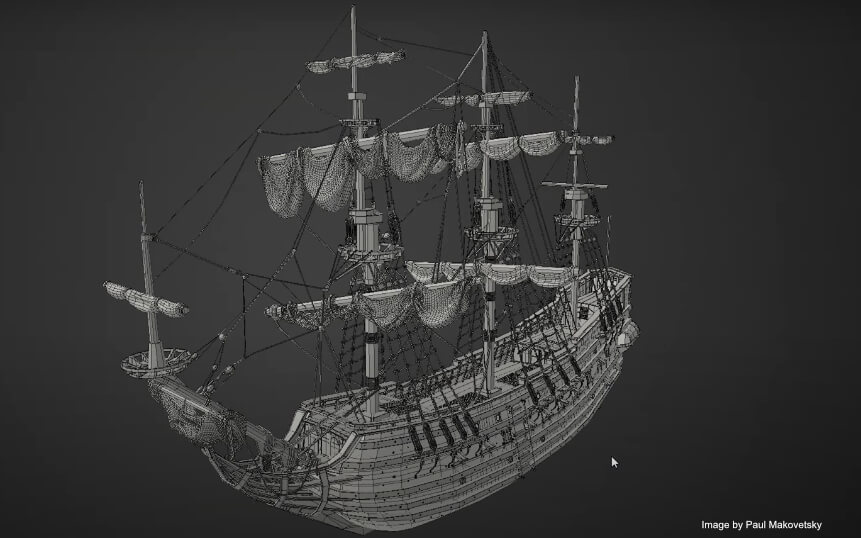 Retopology Tools
Auto-retopology (AUTOPO) with user-defined edge loops.
Retopology by decimation.
Auto Retopology with Instant Meshes addon. – Fast and easy-to-use Manual Retopo tools.
Possibility to import reference mesh for retopology
Use your current low-poly mesh as your retopo mesh.
Retopo groups with color palettes for better management.
Advanced baking settings dialog.
Library of Retopo models.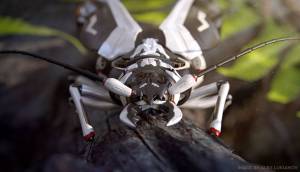 UV Mapping
Professional toolset for creating and editing UV-sets
Udim Support.
Native Global Uniform (GU) unwrapping algorithm
Multiple UV-sets support and management
Support ABF, LSCM, and Planar unwrapping algorithms
Individual islands tweaking
Several checkers views
More about UV mapping you can read in this article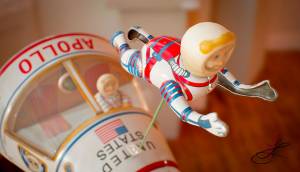 Rendering
Physically Based Rendering.
High Dynamic Range Lighting.
Screen Space Reflections and Lights.
Renderman support.
Multiple colored lights.
Render passes.
DOF and other effects.
Node editor for Environment and Post Effects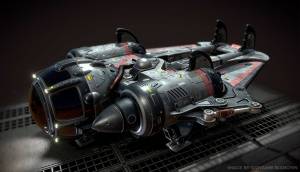 Concept art making
3DCoat really shines when making Concept Arts.
With Voxels technology, you don't need to worry about any technical aspects.
Turn your ideas into a great concept in no time
Everything starts with a Concept! It is very convenient now to use 3d software in concept art production pipeline. Usually it starts with a rough or detail 3d blocks, separate 3d objects or even complete 3d scenes with later paintover in Photoshop or other 2d image editor.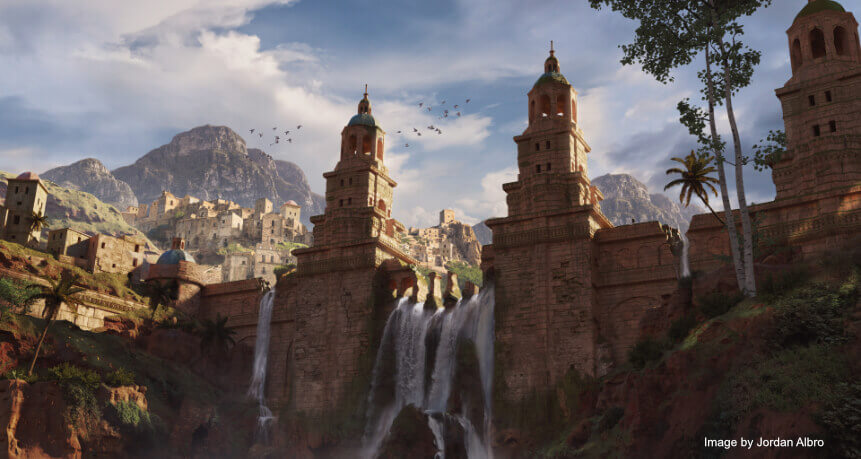 Scripting in 3DCoat
Make your own scripts for fast repetitive actions.
Rich possibilities for recording scripts while working with Primitives.
Check it to out to feel the power of scripting.
You can record your actions on Primitives in the Sculpt Room. That way, you can perform repetitive actions of various complexity by simply launching a reordered script.
Scripts menu has all commands that you need to make your own scripts.
3DCoat use Angelscript as a programming language. Here you can find the Script manual link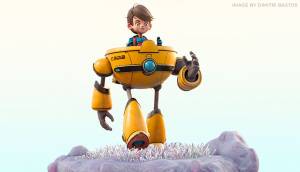 Download older version
Try to log in on https://pilgway.com/
and then go download https://3dcoat.com/download/
Tutorials
Find more tutorial videos on our YouTube channel
3DCoat 2021 UI overview
3DCoat Overview
Footnotes
"Windows builds are compiled and uploaded completely automatically on a daily basis, all changes committed during the day will be included in the build even if the version number will not change, so follow the change list below. If I feel that I made risky changes, I mark the build as [beta]. If I feel that the build is essentially stable and good, I put it into the community downloads. I will not always do post about the new build at the end of the thread, all new builds will appear automatically, it happens around 0:00 (Kyiv time, GMT+3)." (Andrew Shpagin, 3DCoat main developer).